HOUSING FOR UNC Healthcare, Duke University Hospital & UNC Healthcare-Carrboro Campus.
Berkshire Chapel Hill is located in Chapel Hill, NC, conveniently located near the medical campus facility. Sophisticated, pet-friendly apartments, and a host of amenities are carefully designed to create the perfect environment for wellness, work and play. We invite you to experience the new benchmark of upscale living in Chapel Hill, NC, Berkshire Chapel Hill.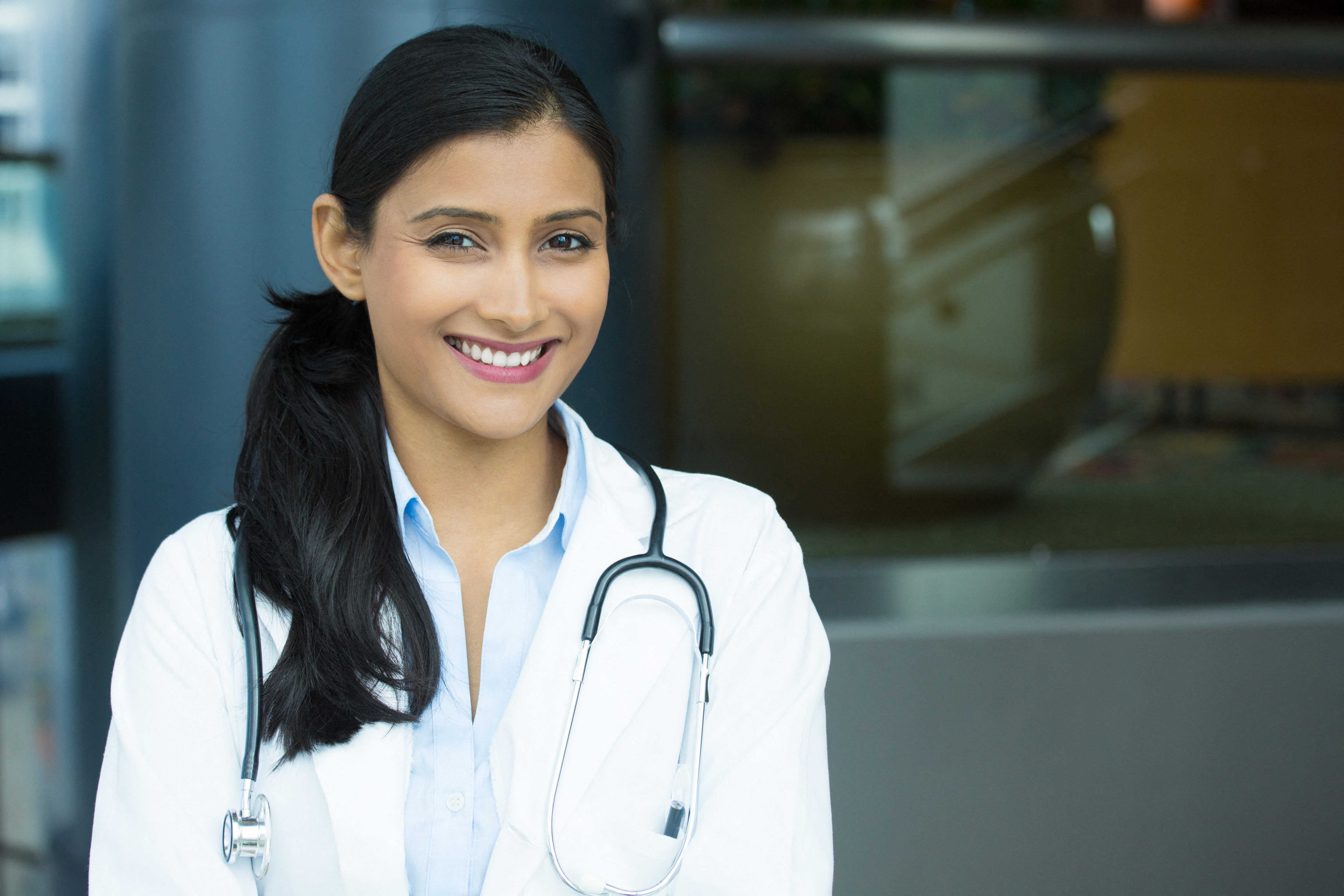 Apartments in Chapel Hill NC
Berkshire Chapel Hill is centrally located near major hospitals and medical facilities. We have all of the amenities you need to ensure a peaceful and comfortable home for you and your loved ones. We even have room for your furry friends in our pet-friendly apartment homes. Contact us today for more information. Schedule a Tour to see Berkshire Chapel Hill for yourself.
CALL US TODAY OR SCHEDULE A TOUR BY FILLING OUT THE FORM. WE WILL BE IN TOUCH SHORTLY.